Site Establishment / Clean up / Machinery Hire
Have you have just purchased a green field site and need access or a house pad?
Need a clean up after a cyclone or weather event….?
Bought that run down property that nobody else could see the potential in…?
Are you just too busy with other priorities to keep up with that lifestyle block and don't have the equipment at hand…?
Are you a contractor that has won a job and need a reliable "subbie" to help out….?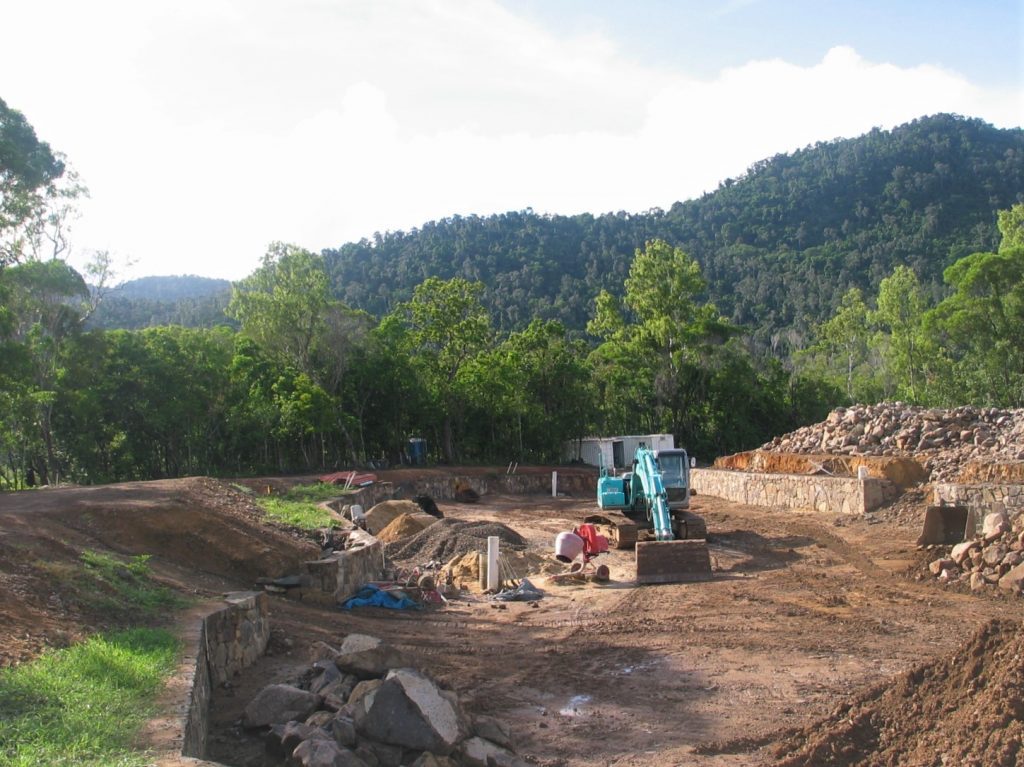 ---
Being a family owned operation with experienced staff JL Contracting has the equipment, and know how, to be able to provide a range of services. Our services on offer include………
Mowing, Brush Cutting, Licenced Weed Control, Slashing, Flail Mowing/Mulching
Excavator Hire(6 & 24 ton zero swing) – site clearing/house pads/general access & road construction/drainage/hydraulic grabs
Track Skid Steer- 6 way blade/4 in 1 bucket/stick rake.
4WD Manitou Forklift with 4mt telescopic boom and auger attachment
Our rates are competitive with experience and service 2nd to none..